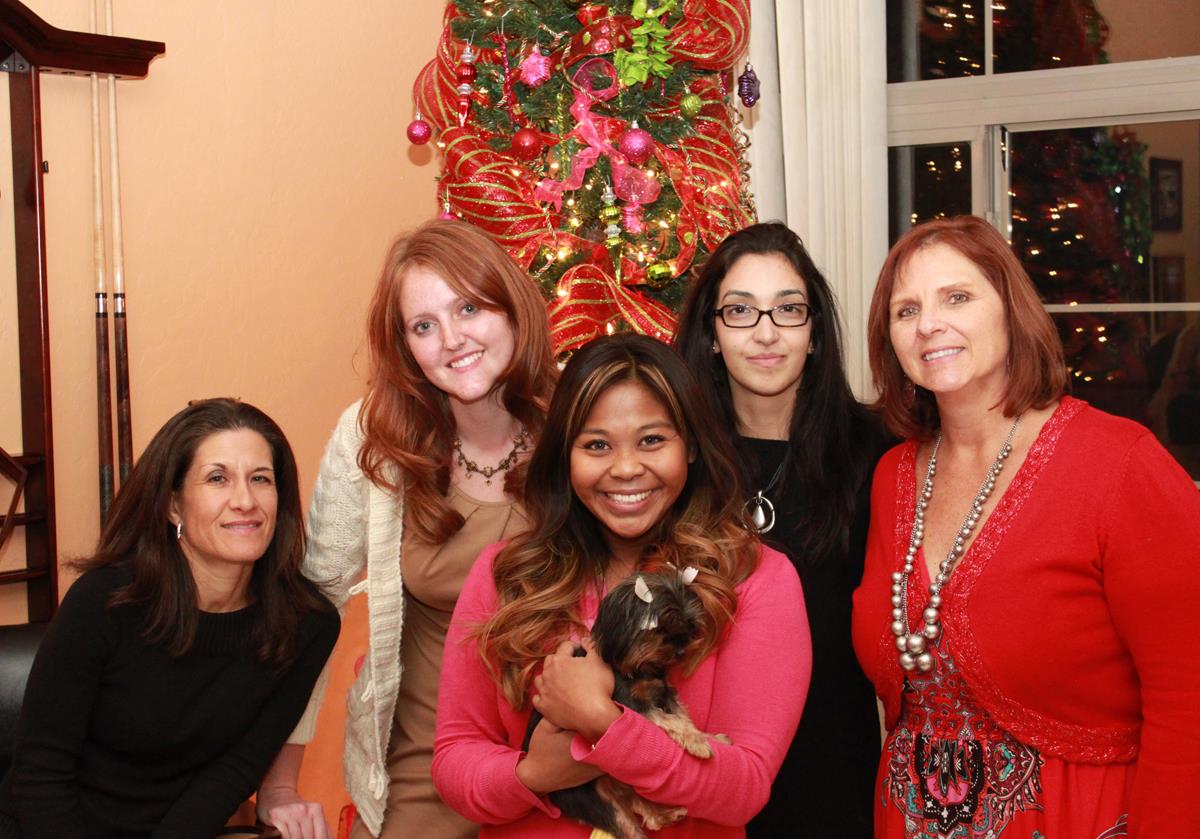 Our Approach
Honesty. And wine. And cocktails. And snacks. With no filter.
Our Story
We like to drink and talk about our own problems, but they are pretty much always the same, so we decided that it would be way more fun to talk about other peoples problems too. So give us your problems and we will give you our solutions.
Meet the Team
The problem panel. Looking more sober than you will ever see them again.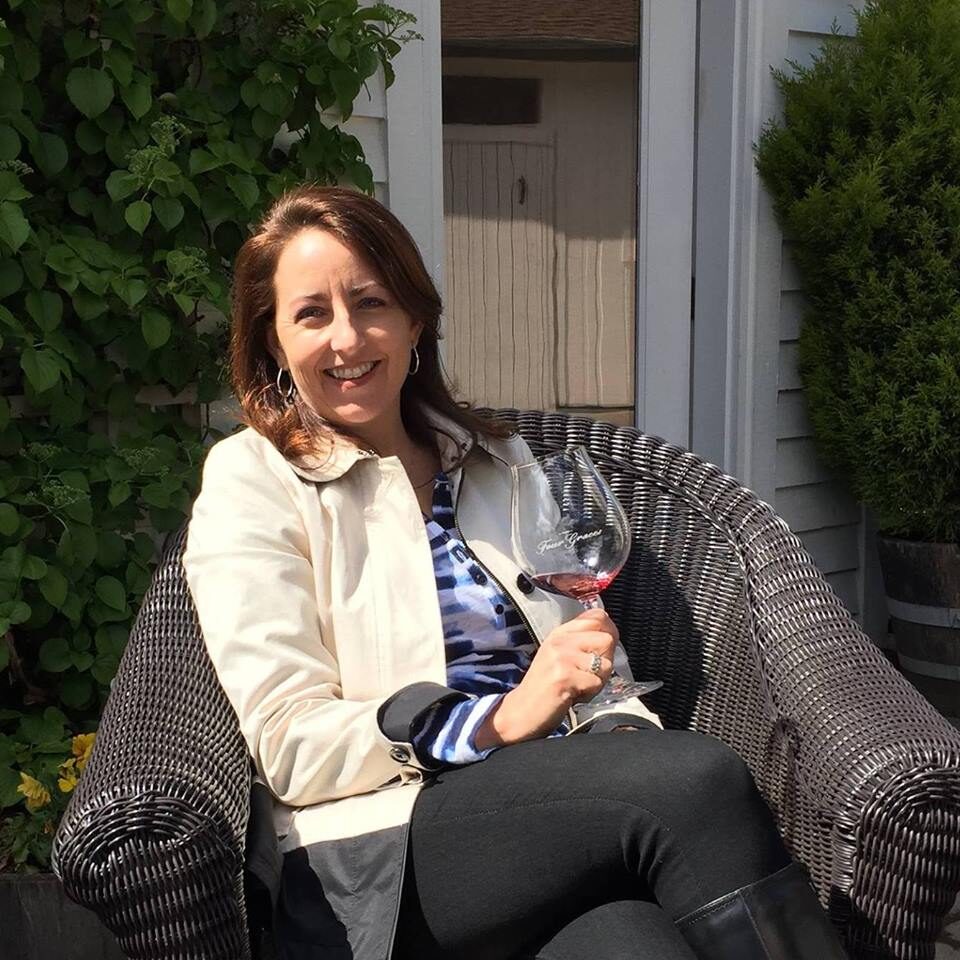 Kacey
Kacey keeps us all in line.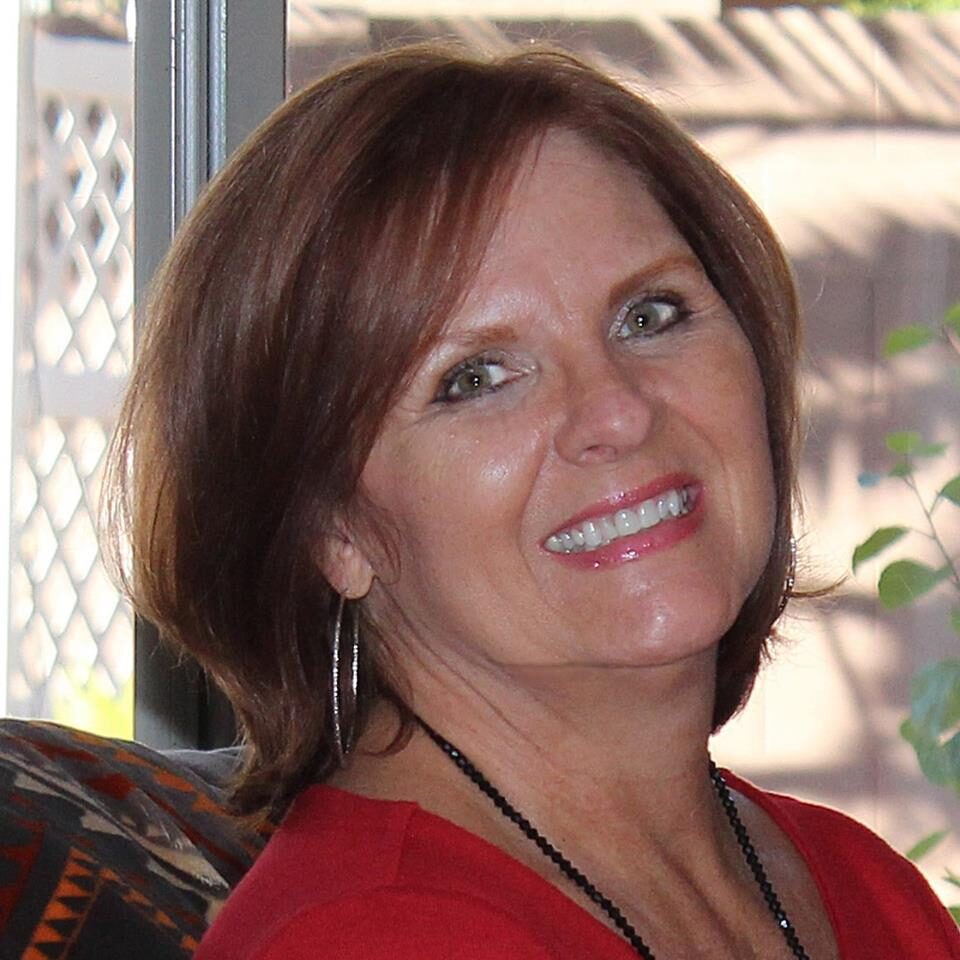 Melody
Our Spiritual Guide
Making sure we all are on the right path.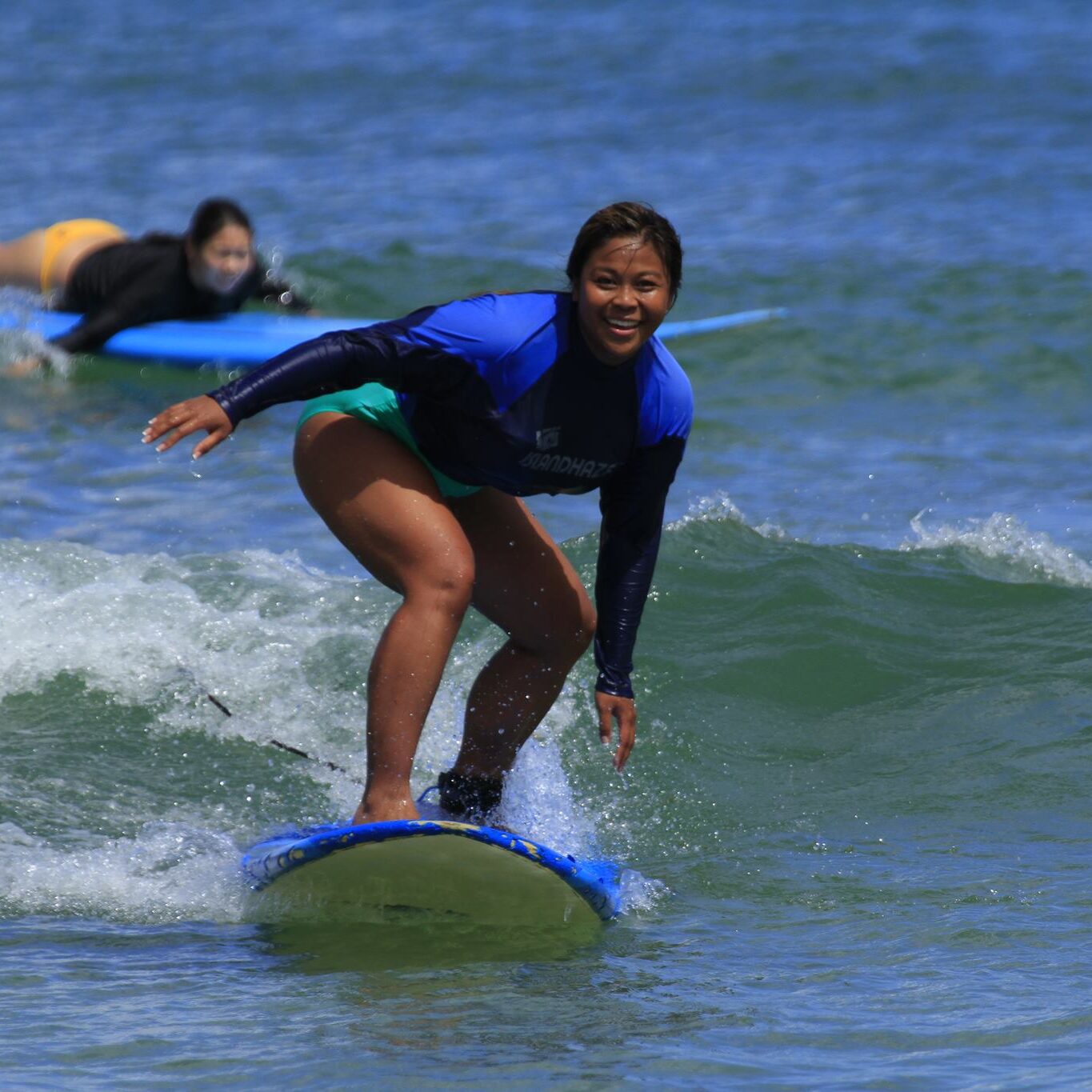 Johanna
Brightening every room with positivity and judgement.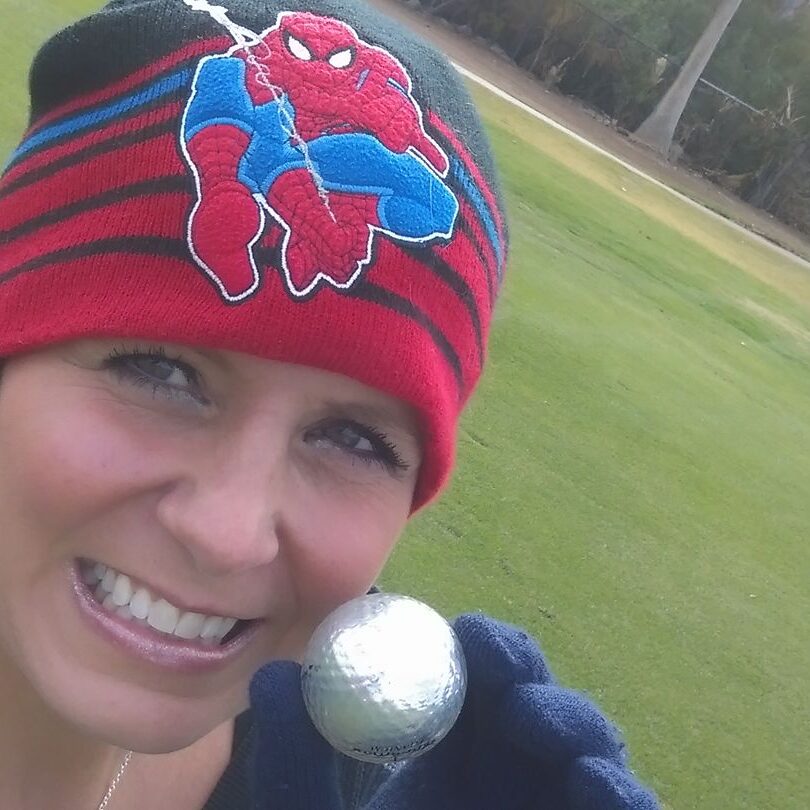 Krissy
Krissy will destroy you at baking, weight loss, and arm wrestling.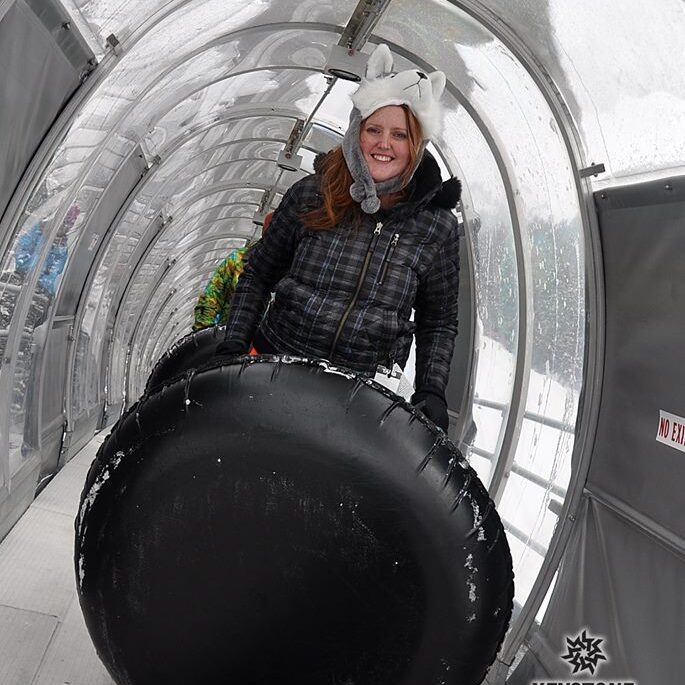 Maggie
The Judgement
The judgiest of them all.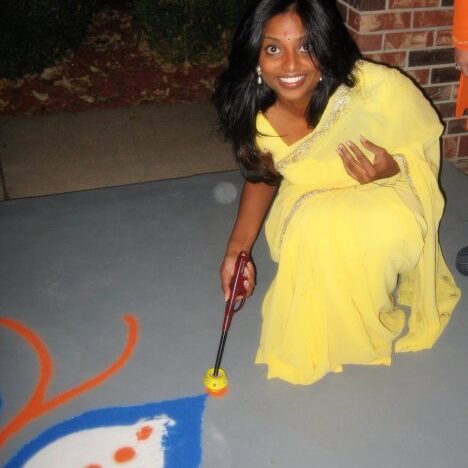 Reena